The Panamanian-born Erika Ender co-wrote "Despacito", and is now tied with Mariah Carey as a female songwriter with the longest-running No. 1 hit of all time. Additionally, the Latin Grammy-winning songwriter and TV personality is the first female songwriter to have a No. 1 on Billboard's "Hot 100" chart in Spanish.
As featured in HuffPost, Billboard, AP, Vibe, Forbes, Washington Post and the Los Angeles Times, Ender is one of Latin music's most successful songwriters, with more than 160 albums already recorded with her songs. In October, she will be inducted into the Latin Songwriters Hall of Fame, and is the youngest to ever be inducted. Ender released her fifth studio album "Tatuajes" in May of this year, where you can find her acoustic version of "Despacito".
*AVAILABLE FOR INTERVIEWS*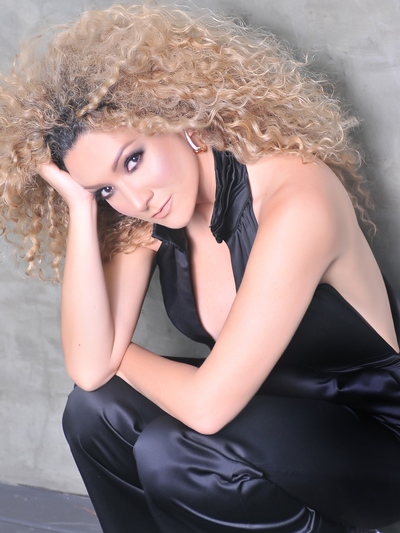 "Despacito" is now the most-streamed track of all time, and "can additionally now boast the honor of the longest-leading Hot 100 No. 1 of the 21st century, as it has passed three other singles that each ruled for 14 weeks since 2000." (Billboard)
Additionally, "Despacito" is now officially tied as the longest-running No. 1 hit of all time, as it tops the Hot 100 for its 16th consecutive week
For more information, check socials:WEBSITE / TWITTER / INSTAGRAM / FACEBOOK
# # #
PRESS CONTACTS:
Diana Baron
d.baron media relations inc.
O: 310 315 5444